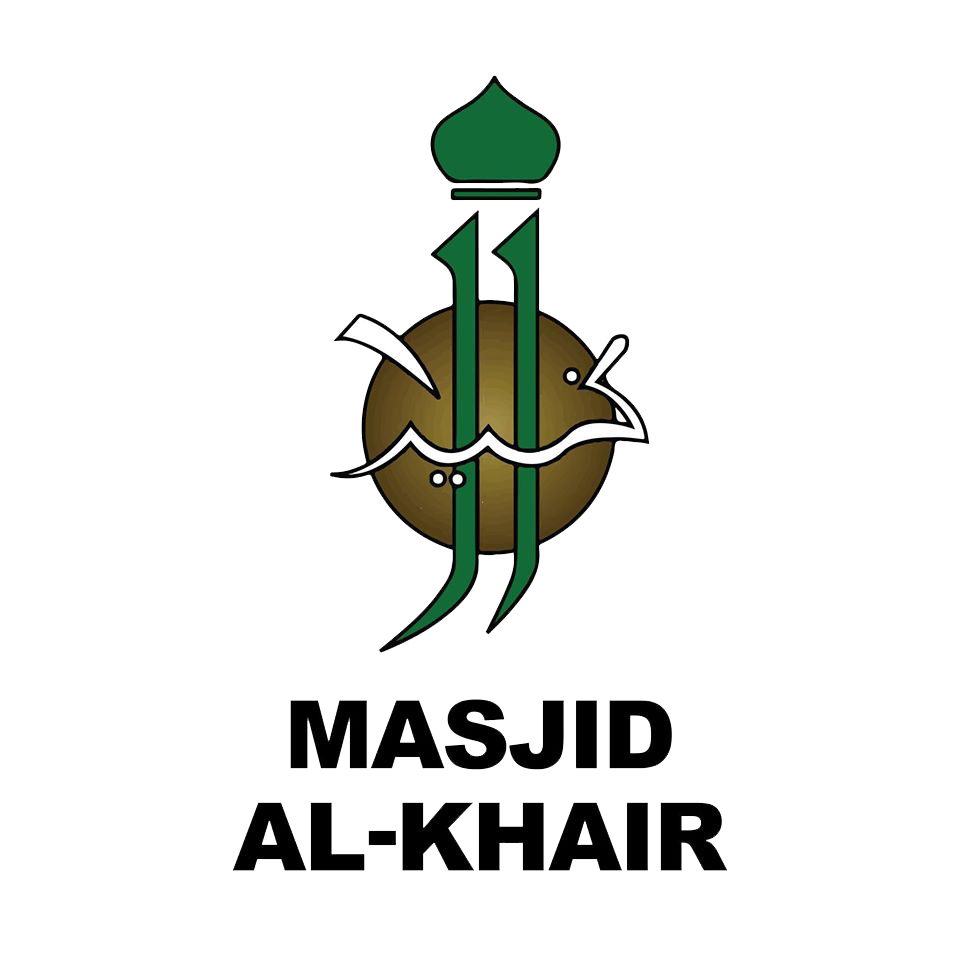 Prayer Times |

|

|

|

|

|

| Nisab $
Important Announcement
Due to the Covid-19 situation, the mosque office is closed indefinitely. Do contact our officers at 9466 7185, Mon-Fri 10am to 4pm.
Find out more how you can contribute to the Mosque or take part in our online activities.
Ikuti majlis tahlil oleh Ustaz Muhd Syafi Abd Latif. Lungsuri FBLive 'alkhairmosque' Setiap Khamis, jam 5.30 petang.
Sertakan nama-nama arwah di link berikut
https://tinyurl.com/tahlilalkhair

Tarikh tutup penyertaan : Hari berikutnya jam 12 tengahari.
Zakat Assistance is now Available
Sept 17, 2020 | Announcement
Application open to Muslims staying in Choa Chu Kang, Teck Whye, Limbang and Yew Tee.
In view of the Covid-19 social distancing measures, there will be no face to face interviews for Zakat applications and review sessions at Mosque.
Apply online via http://tinyurl.com/alkhairZA
Application process applies.
The Kahfi Hour
Sept 18, 2020 | Event
Bersama kedua Pegawai Dakwah Masjid Al-Khair dalam program-program khas yang tersedia pada hari Jumaat bagi meraih manfaat Surah Al-Kahfi sepertimana disabdakan Rasulullah S.A.W.
Riyadhus Solihin
July 14, 2020 | Event
Bersama Ustaz Radja Nurul Bahri setiap Khamis, 8 malam di dalam pengajiaan pencerahan hadith-hadith berkenaan akhlaq, adab, kelebihan beramal dan hukum-ahkam dalam kehidupan seharian.